Children's Ministries
Sunday School is

currently suspended due to the pandemic.
Children's Church…….What is children's church? When your children leave you to join us in children's church, do you ever wonder what they are doing? We have a fun, engaging service that includes Bible study and teaching through games, coloring pages, and crafts. Our goal is to make learning fun and interesting. Crafts and coloring sheets help children remember the Bible story. We use this time to connect with your children. We talk about the week's events and how school is going for them. We encourage and pray for each other. We're building relationships with God and each other. Your children are very special; thank you for sharing them with us. Kayla and the team.
"Therefore, as we have opportunity, let us do good to all people, especially to those who belong to the family of believers." Galatians 6:10
"Come, my children, listen to me; I will teach you the fear of the Lord." Psalms 34:11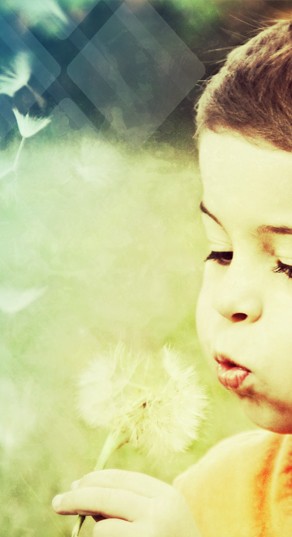 _____________________________________________________________________________________________
VBS
Vacation Bible School has been canceled due to the coronavirus pandemic.
__________________________________________________________________________________
_____________________________________________________________________________________________
Click on the links below to read………