In the Shadow of the Cross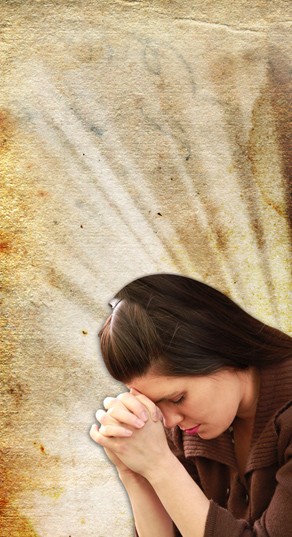 Galatians 2:20
20

I have been crucified with Christ. It is no longer I who live, but Christ who lives in me. And the life I now live in the flesh I live by faith in the Son of God, who loved me and gave himself for me.
As I am sitting here in my office typing I looked out at the dark storm clouds and although we are not currently under a tornado watch, the possibility of the storm changing directions and heading our way is ever present.
Growing up in a family of 5 children my Mom tried and was successful in teaching us not to fear storms. She would always plan something different and fun, such as breakfast for supper, a special baked treat, popcorn and a movie etc. Growing up we always went through storms together. While the possibility of a tornado has never excited me, a chance of a thunderstorm always gets my attention and believe it or not I am actually disappointed if the promised threat does not materialize.
The thought came to me that my Mom's plan had to have been God inspired! As the Shady Ladies gather together we love and encourage each other. The relationships that are being formed through prayer partners and working side by side as we minister in our community, are strengthening each of us individually and as a group.
Whether today finds you in the midst of a storm, catching your breath and Praising God that He has delivered you through another storm or perhaps you are wondering if the storm on the horizon is going to affect you and your family- be encouraged!
God has put us together to weather the storms of life together. He has also put us together to share our joys- He has made us a family!
Please mark your calendar for the 1st Saturday of every month as the Shady Ladies meet for brunch and a time of fellowship from 9 – 10:30 in the fellowship hall or in someone's home. Please call the church office for location.
Hebrews 10 : 24 And let us consider how we may spur one another on toward love and good deeds. 25 Let us not give up meeting together, as some are in the habit of doing, but let us encourage one another-and all the more as you see the Day approaching.
_____________________________________________________________________________________________
Newsletter
______________________________________________________________________
Click on the links below to read…..