Shady Shores Baptist Church Transition Team
In January, 2020, the church voted to use the Intentional Interim process. The process and the intentional interim pastor help the church to understand who they are (church profile) and what they want in the next pastor (pastor profile).
The Transition Team, elected by the church in July 2020, meets almost weekly in order to keep the process moving forward.
The members are as follows:
Intentional Interim Process
These are the five study areas that the church goes through during an intentional interim process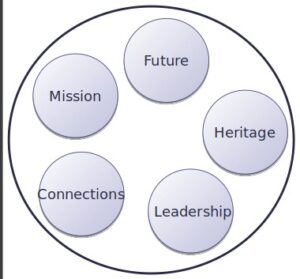 HERITAGE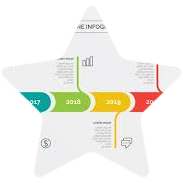 MISSION
We seek to be obedient to God's will through bringing the lost to Christ in our community and around the world, through Bible centered preaching and teaching, Godly servant leadership and intercessory prayer.
FUTURE
PASTOR SEARCH TEAM

ED BARRETT, CHAIR
CAROL BURGESS
RAEDEAN BOLTON
SUZETTE JONES
STEPHANIE TATALOS
FORREST BROOM
CARLOS MORALES