Shady Shores Baptist Church Transition Team
The Transition Team, elected by the church in July 2020, meets almost weekly in order to keep the process moving forward.
The members are as follows:
Eddie Barrett, Carrie Broom, Carol Burgess, Mark Hauge, Suzette Jones, and Carlos Morales.
Intentional Interim Process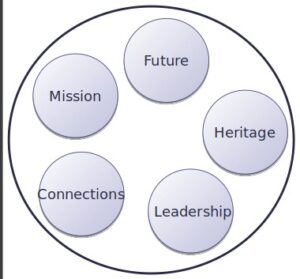 These are the five study areas that the church goes through during an intentional interim process.